about us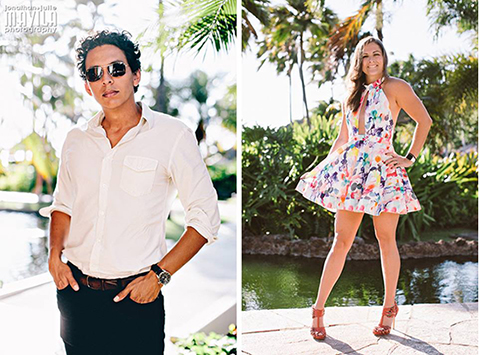 Life is filled with many special celebrations and Mavila Photography meticulously captures your story. We insure that you, your family and friends will remember every beautiful moment and detail. Our photography style allows us to capture images that are vivid and intimate.
Our photography technique captures all of the true and vibrant colors of your event to make the images pop with vibrancy. Mavila Photography is highly experienced in photographing in many different lighting situations to insure quality images. When the moment calls, we dive right into the middle of the party to make your photographs come alive and give the viewer the feeling that they are part of the event. We specialize in creative lighting, but also love to use natural light to capture life exactly as it is.
We are known for being the most detail-oriented, energetic and friendly people you can find. The most cherished moments can come unexpectedly, so we anticipate as much as possible through planning and experience. Our inspiration comes from the great people that we get to meet and befriend throughout their journey. We are driven by the happiness, excitement and appreciation that we receive whenever people see our photos. It is a great honor for us to know that we are a part of so many people's lives.


praise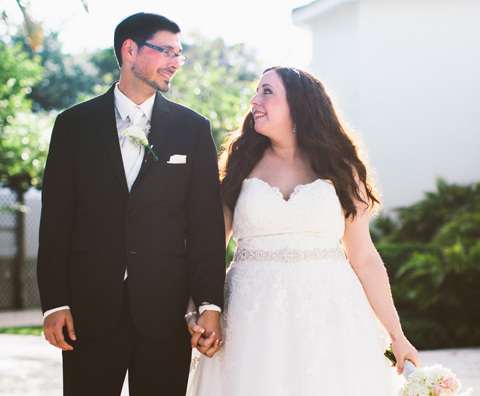 Jonathan and Julie are incredible!! We had a huge wedding and they were able to capture the essence of the entire day. My husband, family and myself could not be happier with the pictures and working with them is so wonderful- they are so easy going, relaxed and confident. I would recommend them to anyone for any event!!
–Laura B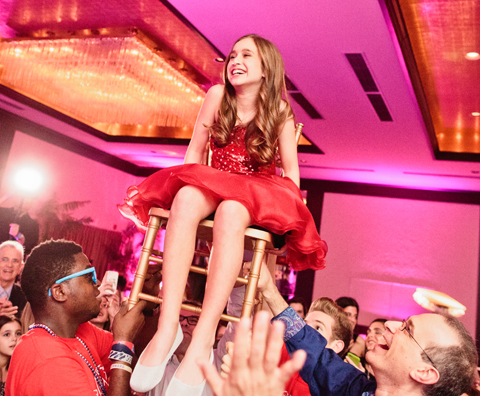 I cannot rave enough about our wonderful photographers, Jonathan and Julie Mavila. Mavila Photography photographed my daughter's Bat Mitzvah weekend and they were such a pleasure to work with. From the first meeting at our home to receipt of our photos, we were thrilled!!! I am so excited to see the final product. I cannot say enough nice things about our experience.
–Sheri Stewart Hutzler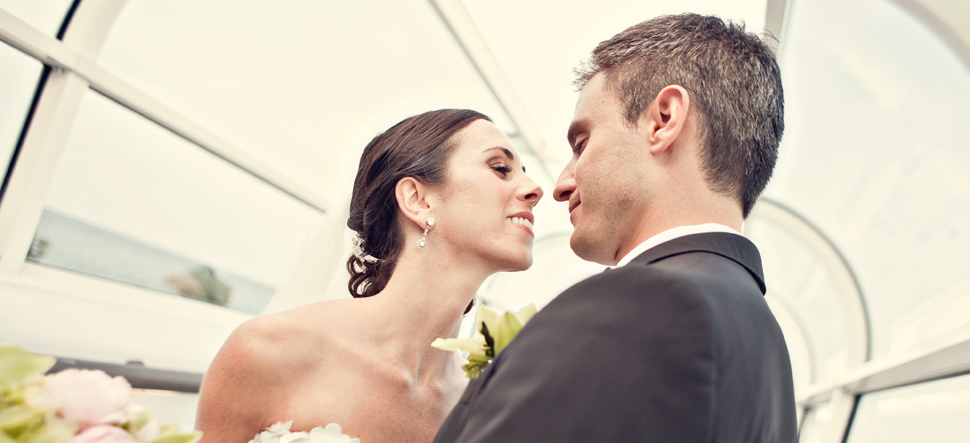 We were so fortunate to have Jonathan and Julie at our wedding! Our pictures turned out phenomenal. There isn't a thing I would have changed. As we look at our pictures now we feel like we are reliving our wedding!!! There isn't a moment in our day that was left out, they captured EVERYTHING!! The final product was beautiful!! They were very professional, courteous, and creative. These pictures are not just the normal posed boring wedding pictures. Each individual picture is it's own piece of artwork. We highly recommend these very talented photographers to everyone!
–Kimberly H