favorite vendors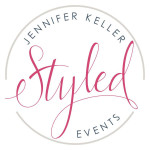 Jennifer from Jennifer Keller Styled Events makes your dream event a reality. She works with her clients from start to finish to make their events unique and flawless. From styling to event management, and vendor communication to contract reviews, you are guaranteed a phenomenal and beautiful party with Jennifer Keller Styled Events.
www.styledevent.com | 954.384.8703
---

If you think you'll be stressed planning your event, then you should definitely consider hiring Linzi. She will handle everything from  full-service event design and management, month of coordinating services, day of coordination, and consulting work providing professional and expert advice to clients.
www.linzievents.com | 561-706-5111
---
Since we worked with Dalsimer for our wedding, we know that they deliver anything that their client dreams of. Need a custom, life-sized picture frame for your wedding ceremony? No problem, they'll start building it now. If you need custom flowers then they will happily order them for you. Their service is impeccable, delightful and helpful. They exceed expectations with over the top décor and styling. You will not regret working with this fantastic company.
Click here to view events!

www.dalsimer.com | 954.418.0608
---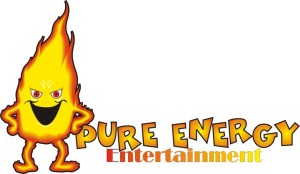 No matter who you pick for your event, Pure Energy Entertainment houses the best in the business. We have worked with so many of the talented MC and DJs, and every single one of them caters to their client's every whim. They know exactly what to expect at any party to give the hosts peace of mind at their special event.
www.pureenergy.net | 954.782.6989
---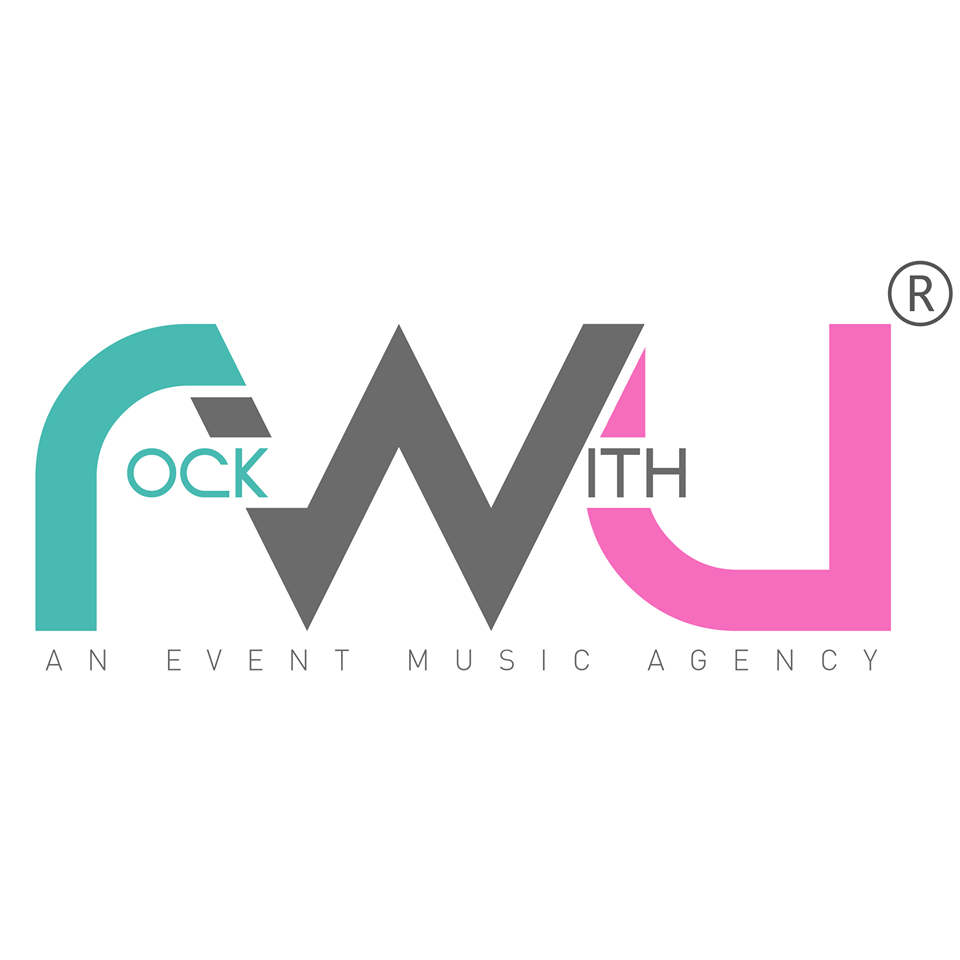 Ross has been a good buddy of mine for a long time now. Pretty much since I've started doing this. He's fantastic at his job and is a super nice person. He has a great crew as well and they all know how to keep a party going strong.
www.rockwithu.com | 954.404.6547
---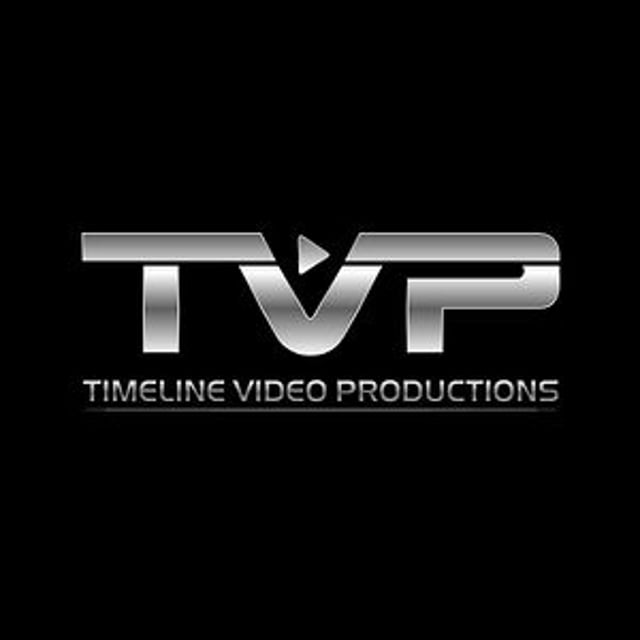 Chad and his crew at Timeline Video Production offer personalized, unique, beautiful, fun and memorable videos that are customized to each of his clients. They are such fun and outgoing people that they make everyone feel comfortable and at ease while they are filming your special day. I had a blast with his crew at my wedding and I feel like they are great friends with amazing talent. Make sure to take a look at their work if you're having a destination wedding in South Florida or Mitzvah.
www.Timelinepro.com | 954.571.5155
---
Combining the finest ingredients and very flexible catering services, Artisan Foods has innovative menus and amazing decor that can transform catering events into inspirational and life-long memories. They offer on-site (at Temple Solel) and off-premise catering that specializes in a large variety of gourmet cuisine and Kosher foods. Having photographed many of the events that they have catered, we are extremely impressed with their attention to detail, superb service and top notch food.
www.Artisanfoodsinc.com | 954.983.5338
---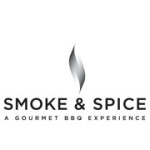 Smoke and Spice is an all-inclusive gourmet caterer and barbecue experts who deliver sophisticated and unique services to a variety of events. They handle each detail from event coordination and venue selection to equipment rental, decor and menu planning, all the way through clean-up. Seeing them in action is invigorating, they are on top of every detail and work as a supportive team.
www.smokeandspice.com | 305.248.4535
---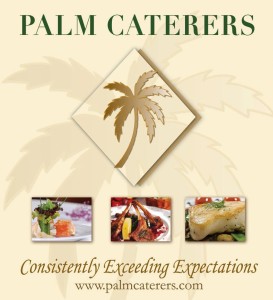 Palm Caterers is based at Temple Dor Dorim, but also offers off-premise catering. They aim to exceed your expectations with superb attention to detail to make occasions unforgettable. They present their food with finesse and their very attentive servicing staff will make your day run smoothly. Having photographed countless parties with their catering service, we are always impressed with how consistent they are.  They have such a large variety of food choices that anyone's taste buds will be satisfied.
www.palmcaterers.com | 954.389.9713